Start a Career in Real Estate
Download the current Minority Scholarship forms/documentation (PDF's)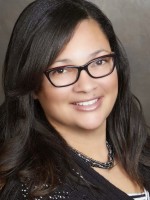 Amber Walker
As a single mother of four children I found my way through college and was fortunate enough to land some great career opportunities. However, working with Income Maintenance/Government Policy positions did not allow room for my creative wings to expand or my entrepreneur spirit to flourish. A career in real estate is something I had incredible interest and passion for since my early twenties and was the obvious next and final step in my career journey. My previous education and work experience was all in preparation for me to change my life and the lives of others through my success in real estate! The Minority Scholarship allowed me to begin this journey and I am forever grateful for being allowed this opportunity! I am also very excited to be an active member of the RASCW Affordable Housing Equal Opportunities Committee and Home Buyers Round Table of Dane County - together we make a difference!
---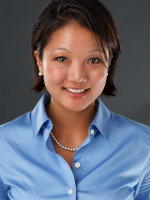 Laura Lahti
Back in 2010 I was a single mother who worked multiple jobs and lived in low-income housing. I was fortunate to receive the Minority Scholarship and wanted to help/educate others. I am an active member/volunteer on the RASCW Affordable Housing Equal Opportunities Committee, Habitat for Humanity, and love public speaking to new members of RASCW about the AHEOC. I am so grateful for the scholarship and the resources that the committee has helped me achieve over the years. I feel that I am a success story.
---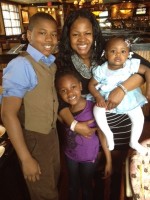 Rita Johnson
As a recipient of the Minority Scholarship it gave me an opportunity to focus on my education, thus allowing me to be a leader in my community and a better REALTOR®! My family and I, thank you for such a wonderful gift!
---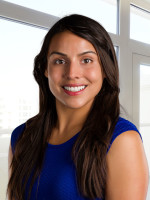 Vanessa Flores
As a recipient of the Minority Scholarship I was able to reach my full potential. I have gained knowledge and confidence by working with other influential RASCW members. As an active member of Affordable Housing Equal Opportunity Committee and Home Buyers Round Table, I pride myself on being able to help educate others in Real Estate and being a resource for new agents. I would encourage any eligible agent to apply for the scholarship, not only for the financial aid but also to gain support through other members.
---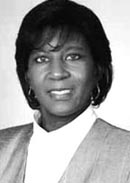 Bonita Nunez
Several years ago I set a career goal to transition from case management to real estate. The RASCW Scholarship enabled me to accelerate my plan and realize my real estate career objective that much sooner.
---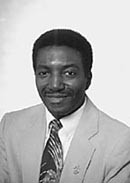 Jim White
As a single parent with three children, the scholarship allowed me to return to the workforce as a proud, confident taxpayer. The scholarship took a big financial burden off my family income. I was very confident that I would succeed in real estate - as well as prosper. Thanks to the RASCW and their directors who believe in me, and granting their financial support without hesitation!
---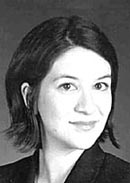 Jean Armendariz-Kerr
The RASCW Minority Scholarship Program was key to establishing my career in real estate. It eased the transition and encouraged me to continue with the necessary steps for success.
---